Climate action: supporting small islands
Small islands are among the most vulnerable to the effects of climate change. Discover in this interactive map how the European Investment Bank is helping them adapt to climate change and mitigate its effects.
*hover over the islands to find out how the EIB supports them in their climate challenge
*scroll horizontally and click the islands to find out how the EIB supports them in their climate challenge
Global warming threatens the very existence of small islands, and not only due to rising sea levels:
Extreme weather events are becoming more frequent and are projected to grow in ferocity.
Water infrastructure is easily put out of action by storms, while tidal surges and slow-setting sea-level rise cause salt-water intrusion and the salinization of groundwater.
Tourism – the fuel of the economies of many small islands – is hurt, devastating livelihoods long after the winds die down.
The European Investment Bank is providing financing and technical assistance to help small islands all over the world adapt to the impact of these extreme events and mitigate their own greenhouse gas emissions.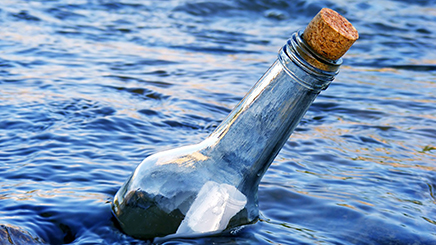 The EIB has taken special care to support the impact of climate projects on small islands. Our mission? To assist communities that pay the full price of climate change, even though they aren't the ones who created the problem. What is the impact of our action? What challenges are we helping address? Check out this blog story.
---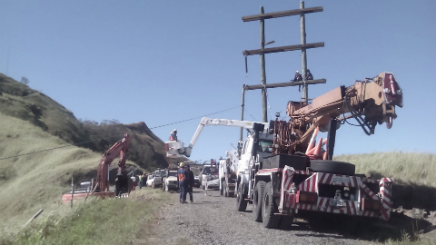 In February 2016, Cyclone Winston, the second strongest storm ever recorded on land, severely affected Fiji's population and infrastructure. The EU bank is now helping rebuild a more reliable power supply system on Viti Levu, the largest island of the Fijian archipelago. Check out how this and three other EIB projects are making a difference in the Pacific and the Caribbean.
---
---
---
---
---