Other publications you may like...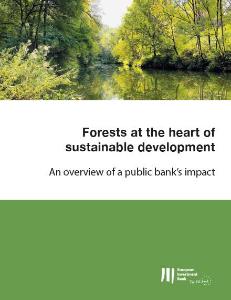 Forests provide a natural habitat for a vast range of animals and plants, and they provide valuable materials for a wide range of companies. The planet cannot survive without healthy forests.
This report provides an overview of sustainability in the forestry sector.
Guidance and practical information for public contracting authorities wishing to support hydrogen projects via the use of private sector partnering models.