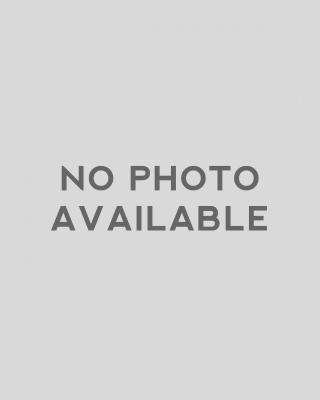 Description
The Bank is committed through Article 12 of its Statute to conform to best banking practice (BBP) which includes adherence to relevant banking legislation and guidelines, in line with the principles determined by the competent EIB governing bodies.
The Audit Committee of the EIB, as part of its statutory duties, is required to verify, and report to the EIB's Board of Governors, that the activities of the EIB conform to best banking practice applicable to it.
In order to clarify and reinforce the EIB's BBP framework, the Board of Governors of the EIB has approved the attached EIB's Best Banking Practice Guiding Principles. The BBP Guiding Principles is a high-level document, defining the overall principles and the general scope of banking rules and guidelines applicable to the EIB as BBP. It also sets forth assessment criteria aimed at identifying the relevant rules and considers specificities of the EIB's business model by way of general adjustments. The document will be regularly reviewed by the EIB's governing bodies.