Deep and Comprehensive Free Trade Area (DCFTA) Initiative East
The Deep and Comprehensive Free Trade Area (DCFTA) Initiative East aims to strengthen economic development in the countries which have signed an association agreement with the EU - namely Georgia, Moldova and Ukraine - by providing targeted financial and technical support to small and medium-sized enterprises (SMEs) in these three countries.
The European Investment Bank joins forces with the EU's Neighbourhood Investment Facility (NIF) in order to provide a comprehensive package of instruments that will support the target countries to address the market needs and underpin the objectives of the DCFTAs, aiming for a progressive removal of barriers and creation of the necessary conditions to align the SME sectors with EU standards.
Objectives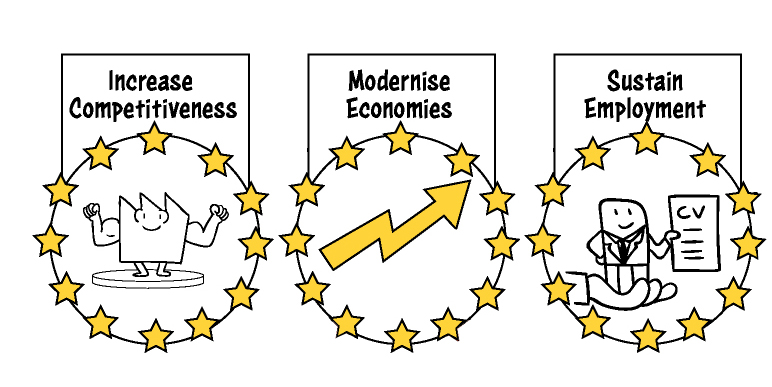 The main objective of this initiative is to support economic growth and employment-generating activities in the selected countries. It will also enhance access to finance in the form of improved lending terms and conditions and provide first loss SME portfolio guarantees, enabling local intermediary banks to take on more risk and reach out to underserved segments of the economy.
Instruments
The Initiative will strengthen the capacity of the private sector, in particular SMEs, to compete in local and international markets, by:
Offering SME loan guarantees to local banks and other financial intermediaries via the European Investment Fund (EIF), enabling them to improve lending terms and conditions and thus providing wider access to finance for SMEs. Download here the list of financial intermediaries currently supported under DCFTA Initiative East Guarantee Facility.
Providing technical assistance to counterpart financial intermediaries (including microfinance institutions) via institutional and capacity-building activities and advisory services to the small and medium-sized enterprises at regional and local level by promoting rural development with particular focus on agri-food value chain development.
Supporting local micro-enterprises by providing financing to local microfinance institutions.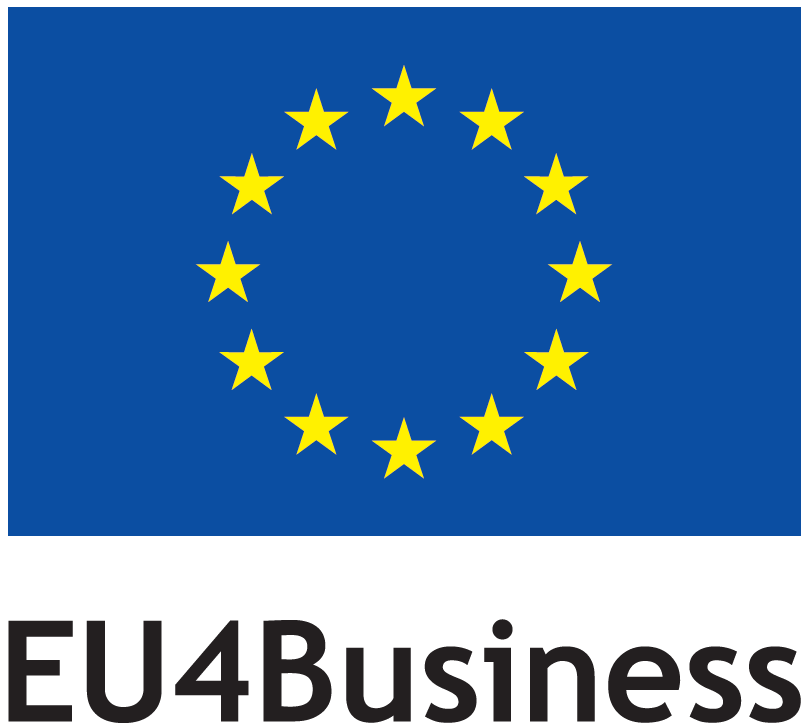 The EU contribution forms part of the European Commission's wider EU4Business initiative, which brings together EU-funded programmes supporting SME development and improving the business environment in the Eastern Partnership region.
The EIB and the EU Eastern neighbours
The EIB operates in the Eastern Partnership on the basis of the 2014-2020 External Lending Mandate to support projects of significant interest to both the EU and the Eastern Partnership countries, in the areas of local private sector development, social and economic infrastructure and climate change. In addition, the Bank set up an own risk Neighbourhood Finance Facility for the period 2014-2020 to enhance its support for this region.
Read more about our operations in the Eastern Neighbourhood
---
---
---