Veröffentlichungen
---
/eib.org/img/publication/take_the_metro_en.jpg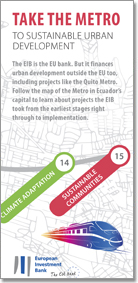 The EIB is the EU bank. But it finances urban development outside the EU too, including projects like the Quito Metro. Follow the map of the Metro in Ecuador's capital to learn about projects the EIB took from the earliest stages right through to implementation.
---
/eib.org/img/publication/acp_business_strategy_2016-2018_en.jpg
Die EIB wird künftig weiter qualitativ hochwertige Projekte in Afrika, in der Karibik und im pazifischen Raum unterstützen. Diese Broschüre erklärt, was wir tun, wie wir vorgehen und wie sich unsere Institution weiterentwickelt, um dem Bedarf der Menschen vor Ort in den AKP-Ländern gerecht zu werden.
---
/eib.org/img/publication/ig_fraud_investigations_annual_report_2015_en.jpg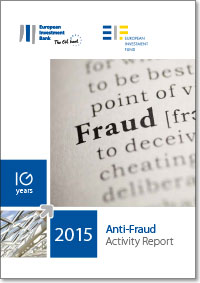 Bericht über die Maßnahmen der EIB-Gruppe zur Bekämpfung von Betrug und Korruption im Jahr 2015.
---
/eib.org/img/publication/trust_through_transparency_en.jpg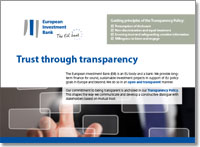 The EIB's commitment to being transparent is anchored in its Transparency Policy. This shapes the way the EIB communicates and develop a constructive dialogue with stakeholders based on mutual trust.
---
/eib.org/img/publication/ev_evaluation_efsi_en.jpg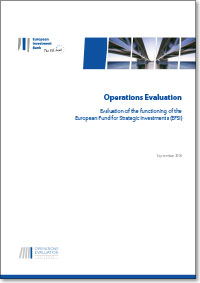 In dieser Evaluierung wird die Funktionsweise des Europäischen Fonds für strategische Investitionen (EFSI) analysiert, dessen Umsetzung der EIB-Gruppe obliegt. Der EFSI bildet eine der drei Säulen der Investitionsoffensive für Europa. Ziel dieser Initiative ist es, Investitionslücken in der Europäischen Union zu verringern. Die Evaluierung in Form einer Halbzeitbewertung ist in der EFSI-Verordnung vorgesehen.
---
/eib.org/img/publication/epec_eurostat_statistical_guide_en.jpg
Das EPEC und Eurostat haben einen neuen Leitfaden "Guide to the Statistical Treatment of Public Private Partnerships" erstellt, der PPP-Interessenträgern dabei helfen soll, besser zu verstehen, wie sich öffentlich-private Partnerschaften auf die Haushalte der Staaten auswirken.
---
/eib.org/img/publication/efsi_ic_rules_of_procedure_en.jpg
Diese Broschüre enthält die Bestimmungen für die Arbeitsweise des EFSI-Investitionsausschusses.
---
/eib.org/img/publication/investment_plan_for_europe_en.jpg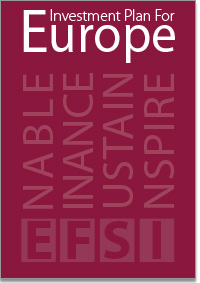 The Investment Plan for Europe aims to relaunch investment and restore EU competitiveness, thus increasing growth and creating jobs. The investments are intended to trigger EUR 315 billion in investment in three years.
---
/eib.org/img/publication/la_france_et_ses_territoires_fr.jpg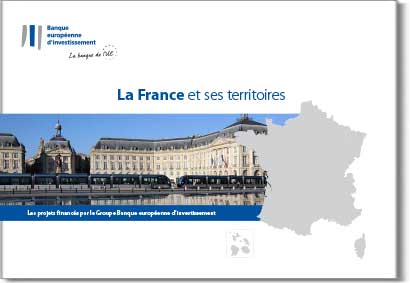 Diese Broschüre enthält einen nach Großregionen aufgegliederten Überblick über die Tätigkeit der Bank in Frankreich.
---
/eib.org/img/publication/eib_on_the_ground_en.jpg
Diese Broschüre enthält eine kleine Auswahl unserer Projekte.
---

---