Press corner
Welcome to the EIB's press corner. On this page you will find our latest press releases and other relevant information for the media.
---
The EIB is lending PLN 250 million (some EUR 59 million) to finance municipal infrastructure projects in the city of Zielona Góra located in the Lubuskie region in western Poland.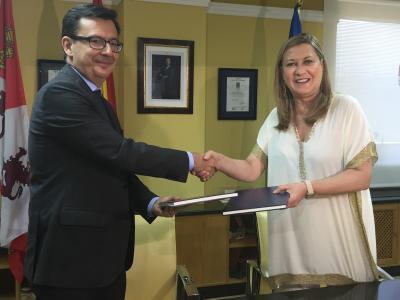 La consejera de Economía y Hacienda, Pilar del Olmo, y el vicepresidente del BEI, Román Escolano, han firmado hoy en Valladolid un préstamo por importe de 130 millones de euros para impulsar la implementación de medidas de fomento del crecimiento económico, la competitividad y el empleo en el marco de tres programas europeos, aprobados para el periodo 2014-2020: el Programa Operativo del Fondo Europeo de Desarrollo Regional, el Fondo Social Europeo y el Programa de Desarrollo Rural. Estos recursos se destinarán tanto a inversiones en sectores estratégicos como a financiar a las empresas de la Comunidad para fortalecer el tejido productivo autonómico por la vía de la innovación y la internacionalización. 
The private sector can be an important driver for growth and rising prosperity in the Middle East and North Africa (MENA) if effective policies are put in place to address key challenges across the region, according to a report from three leading international development and financial institutions.
The EIB has agreed to support a new lending initiative by Bank of Kigali to back private sector investment across Rwanda. The EIB will provide EUR 28 million (RWF 24 billion) alongside EUR 28 million being provided by Bank of Kigali for the nationwide programme.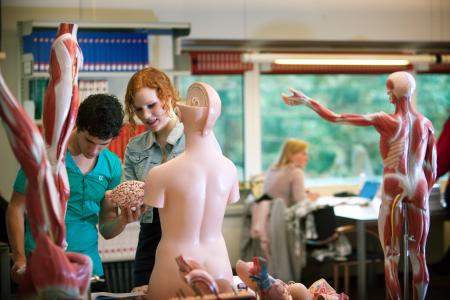 The Board of Directors of the EIB, representing the bank's 28 EU member state shareholders, as well as the European Commission, today approved EUR 9.4 billion of new financing for 56 projects across Europe and around the world.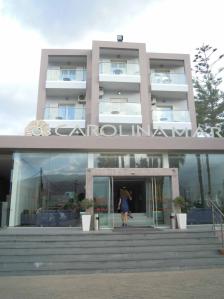 The EIB has agreed to provide EUR 40 million to support new small business lending by the Pancretan Cooperative Bank that focuses on creating jobs for unemployed young people.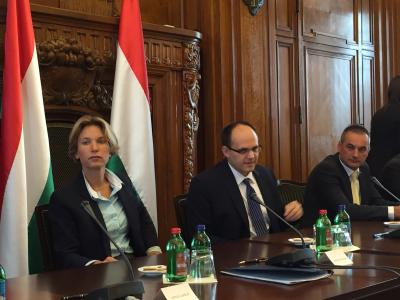 The EIB is lending EUR 40 million to Hungary's Railway Company GySEV (Gyor-Sopron-Ebenfurti Vasut Zrt) to finance the purchase of new rolling stock and introduce safety improvements. This will help to provide higher quality railway services on the Austrian-Hungarian cross-border railway network along the strategic trans-European transport corridor. 
The EIB has agreed to provide GBP 21 million for investment by Hyperoptic to provide 1 Gbps fibre broadband to more than a half-a-million homes in cities across the UK.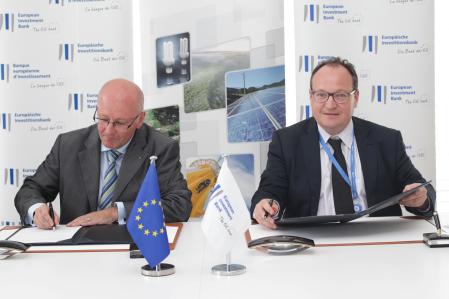 The EIB and Landesbank Saar (SaarLB) have signed today in Luxembourg a EUR 100 million guarantee agreement giving SaarLB further scope to invest in the renewable energy sector.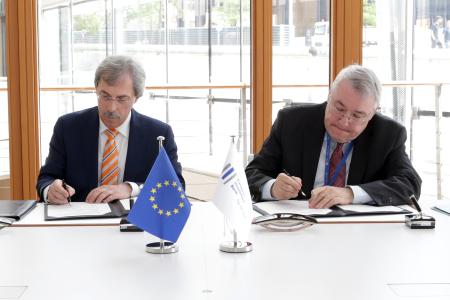 The EIB is granting a EUR 50 million credit line to SID Banka –Slovenia's national promotional and development bank – to finance smaller projects of municipalities and public enterprises as well as SMEs and midcap companies in the areas of infrastructure, energy efficiency and the environment. EIB funds will also support schemes in the fields of transport, integrated territorial development, innovation and skills, climate change and economic and social cohesion. 

---