Press corner
Welcome to the EIB's press corner. On this page you will find our latest press releases and other relevant information for the media.
---
The European Investment Bank, Europe's long-term lending institution, today formally agreed to back a new water infrastructure investment scheme expected to transform access to clean water and sanitation around the southern shores of Lake Victoria. It is expected that over 500,000 inhabitants of Mwanza, Bukoba and Musoma, as well as other communities around the Lake Victoria basin will benefit once the scheme is implemented.
Second new EARN in 2014 after the 10-year line executed in JanuaryHighly granular orderbook of EUR 8.3bnLargest EARN orderbook ever in this maturity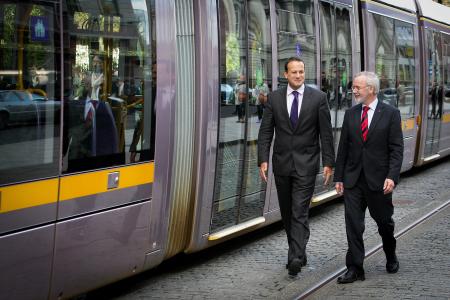 Govt welcomes EIB support for crucial transport projectThe European Investment Bank has agreed to provide EUR 150 million to support construction of a new connection between the Red and Green lines on Dublin's light rail tram system, LUAS. The new engagement by the EU's long-term lending institution will support construction of a new 5.6km link, 13 additional stations, a new depot and acquisition of 10 new trams.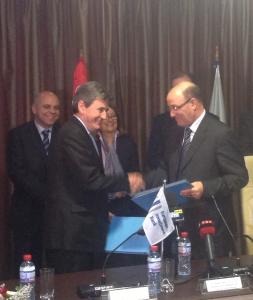 Conscients de l'importance du secteur de l'énergie dans le développement économique et durable de la Tunisie, la Banque européenne d'investissement (BEI) et l'Entreprise Tunisienne d'Activités Pétrolières (ETAP) ont conclu un financement de 150 millions d'euros - soit l'équivalent de 325 millions de Dinars Tunisiens (DT) pour permettre la mise en exploitation de la concession « Nawara » située dans le sud du pays.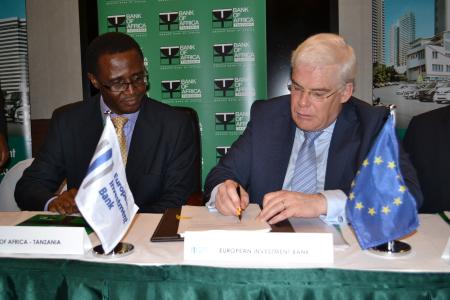 The European Investment Bank, Europe's long-term lending institution, has agreed a new lending programme with Bank of Africa Tanzania that will support investment by small companies across the country. The European Investment Bank will provide EUR 7 million (over 15 billion Tanzanian shillings) that will be matched by Bank of Africa.
On 26 February, the European Investment Bank ('EIB') priced a new Global benchmark issue in the 3-year sector. This is EIB's first 3-year US Dollar Global and third US Dollar Global of the year. The transaction was priced at mid-swaps +5 basis points, in line with initial guidance. The issue pays a semi-annual coupon of 0.875% and has an issue price of 99.896% to give a spread of 21.95 basis points over the 0.625% UST due 15 February 2017.
The European Investment Bank (EIB) is lending EUR 120 million to finance projects contributing to afforestation, improved forest protection and management and the upgrading of agricultural infrastructure in rural Slovakia.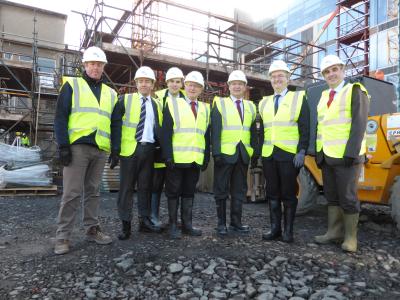 The University of Ulster has secured a £150 million loan from the European Investment Bank that will support key campus development works.The announcement was made at Ulster's Belfast campus by Professor Richard Barnett, Vice Chancellor of the University, Jonathan Taylor, Vice President of the European Investment Bank, Finance Minister Simon Hamilton MLA and Employment and Learning Minister Dr Stephen Farry MLA.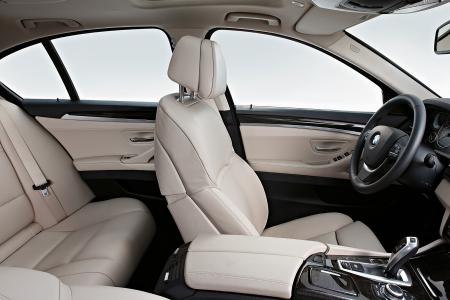 Johnson Controls, a global multi-industrial company with established core businesses in the automotive, building and energy storage industries, is strengthening its research and development in the field of eco-friendly automotive equipment. The European Investment Bank (EIB) is therefore making a EUR 220m loan available to the company, and an agreement to that effect has now been signed by both parties in Luxembourg.
On February 25, the European Investment Bank (EIB) announced an accelerated 1-day switch tender offer and concurrent GBP 750m increase of its existing floating rate bonds due May 2018. This innovative transaction is the first switch tender offer by a European issuer and also the first in the GBP market.

---