Publications
---
On 13 July 2017, the European Investment Bank filed Amendment No. 3 to the 18-K report 2016 with the U.S. Securities and Exchange Commission (SEC).
---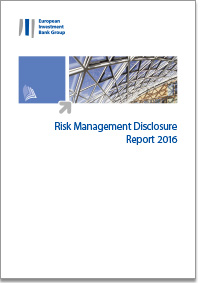 This report provide further information about the approach the EIB Group takes to managing risk and assessing its capital adequacy as at 31 December 2016.
---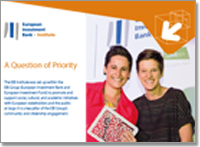 The EIB Institute is a catalyst for social, cultural, educational and research activities directed towards economic and social development.
---
This flyer presents the highlights 2016 of the EIB Institute's activity.
---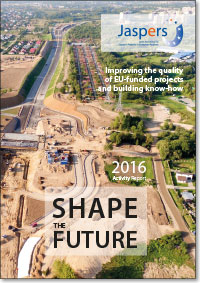 2016-ban 61 JASPERS által támogatott projektet fogadtak el, amelyek teljes projektköltsége 11,6 milliárd EUR, teljes uniós támogatása pedig 6,8 milliárd EUR volt.
---
The EIB is funding infrastructure projects, the development of the local private sector and climate action investments.
---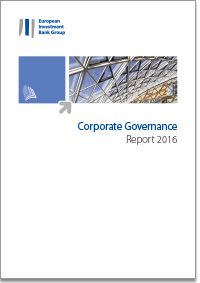 This report summarizes the most significant corporate governance developments at the EIB in 2016.
---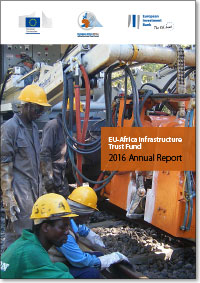 The EU-Africa Infrastructure Trust Fund, has supported 111 grant operations to date, totalling EUR 698.4m and supporting 83 different projects.
---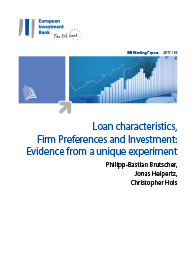 This paper uses a unique experiment conducted as part of the EIB Investment Survey (EIBIS).
---
Flexible regional development to put every citizen at the centre of Europe.
---

---