Publications
---
/eib.org/img/publication/eib_flyer_csr_en.jpg
En tant qu'Institution à long terme de l'Union Européenne, le Groupe BEI place la responsabilitésociale d'entreprise et le développement durable au coeur de son action.
---
/eib.org/img/publication/eib_in_caribbean.jpg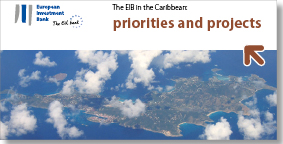 Our priorities in the 15 Caribbean nations and 13 Overseas Countries and Territories are private sector development, including the financial sector and micro, small and medium-sized enterprises (MSMEs); basic infrastructure, such as power, water, transport and telecommunications; and climate action, comprising both climate change mitigation and adaptation.
---
/eib.org/img/publication/breaking_down_investment_barriers_en.jpg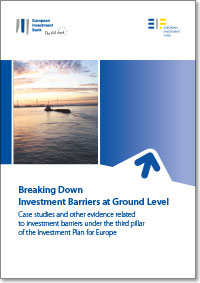 Ce rapport s'inscrit dans le cadre de la contribution du Groupe BEI aux débats portant sur les obstacles à l'investissement en Europe, en particulier au titre du troisième pilier du Plan d'investissement pour l'Europe.
---
/eib.org/img/publication/epec_hurdles_to_ppp_investments_en.jpg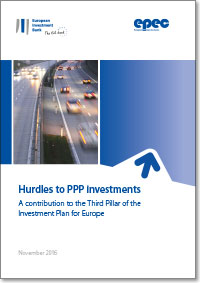 This paper summarises contributions made by the European PPP Expertise Centre (EPEC, part of EIB's Advisory Services) in the context of discussions on the Third Pillar of the Investment Plan for Europe.
---
/eib.org/img/publication/investment_and_investment_finance_in_europe_2016_en.jpg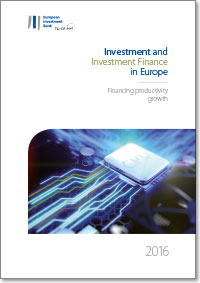 The EIB annual report on Investment and Investment Finance provides a comprehensive overview of the developments and drivers of investment and its financing in the EU.
---
/eib.org/img/publication/short_lived_climate_polluants_report_2016_en.jpg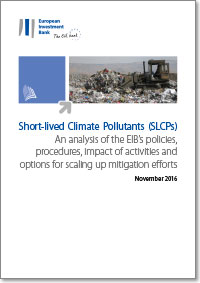 Addressing the emissions of short-lived climate pollutants (SLCPs) – methane (CH4), ground-level ozone (O3), black carbon (BC) and some hydrofluorocarbons (HFCs) – can contribute substantially to tackling near-term climate change.
---
/eib.org/img/publication/economic_report_neighbourhood_sme_financing_armenia_en.jpg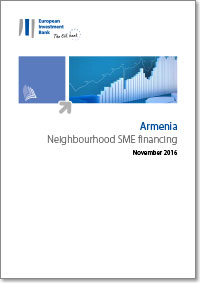 Cette étude évalue les besoins de financement des PME dans les pays du voisinage qui ont signé des accords de libre-échange complet et approfondi (ALECA) avec l'Union européenne.
---
/eib.org/img/publication/climate_postcard_en.jpg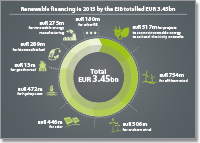 Les financements de la BEI en faveur des énergies renouvelables ont atteint 3,45 milliards d'EUR en 2015.
---
/eib.org/img/publication/small_islands_big_impact_en.jpg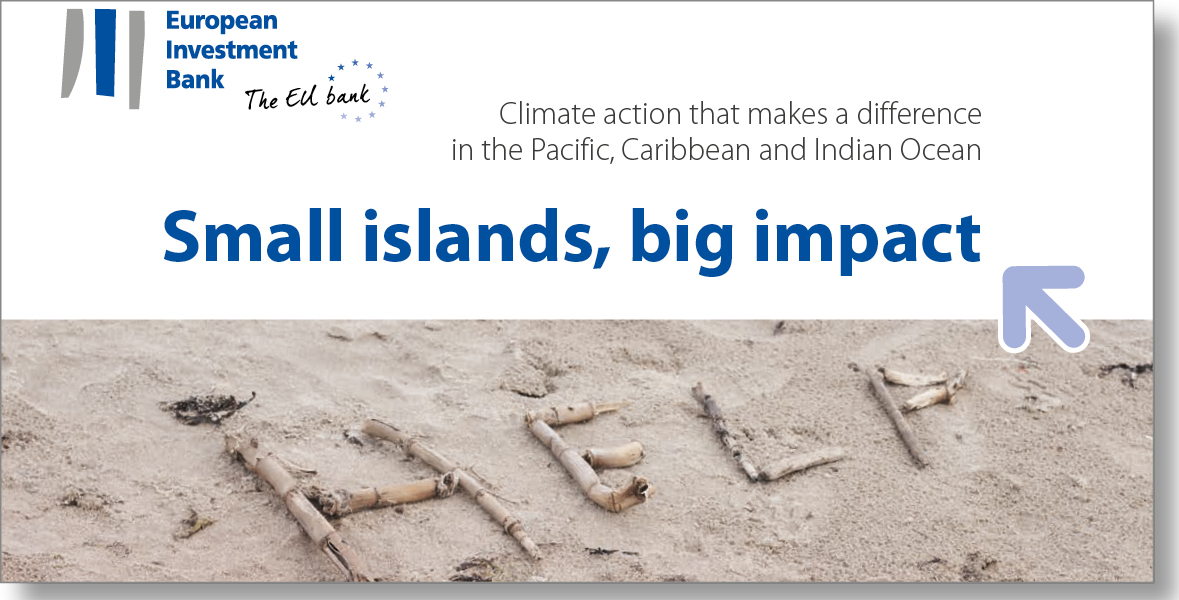 The EIB helps small islands adapt to the impact of extreme events and mitigate their own greenhouse gas emissions.
---
/eib.org/img/innovfin_eu_finance_for_innovators_en.jpg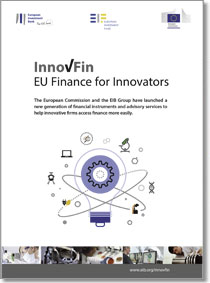 Cette brochure donne un aperçu du programme InnovFin et de ses produits, ainsi que des exemples de réussite.
---

---