Publications
---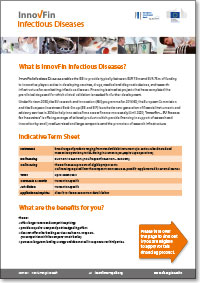 InnovFin Infectious Diseases Finance Facility provides financial products ranging from standard debt to equity-type financing for amounts typically between EUR 7.5 million and EUR 75 million, to innovative players active in developing innovative vaccines, drugs, medical and diagnostic devices or novel research infrastructures for combatting infectious diseases.
---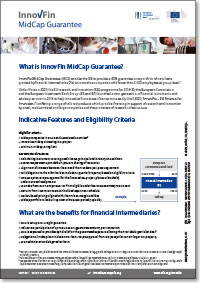 InnovFin MidCap Guarantee provides guarantees and counter-guarantees on debt financing of up to EUR 50m, in order to improve access to finance for innovative midcaps.
---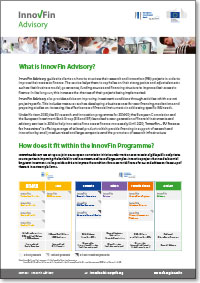 InnovFin Advisory guides its clients on how to structure their R&I projects in order to improve their access to finance. The service helps them to capitalise on their strong points and adjust elements such as their business model, governance, funding sources and financing structure to improve their access to finance. In the long run, this increases their chances of being implemented.
---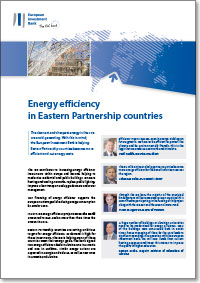 The cleanest and cheapest energy is the one we avoid generating. With this in mind, the European Investment Bank is helping Eastern Partnership countries become more efficient and cut energy expenses.
---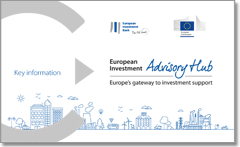 The European Investment Advisory Hub provides targeted support to identify, prepare and develop investment projects across the European Union.
---
InnovFin Energy Demo Projects provides loans, loan guarantees or equity-type financing between EUR 7.5m and 75m to first-of-a-kind commercial-scale demonstration projects in the fields of energy system transformation.
---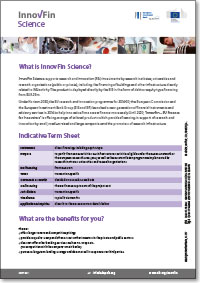 InnovFin Science supports research and innovation (R&I) investments by research institutes, universities and research organisations (public or private), including the financing of buildings and other infrastructure directly related to R&I activity.
---
On 18th October 2017, the European Investment Bank filed Amendment No. 5 to the 18-K report 2016 with the U.S. Securities and Exchange Commission (SEC).
---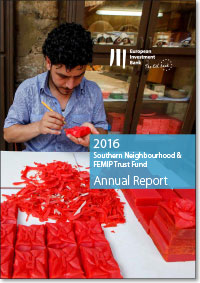 In 2016, the EIB signed sixteen new loan operations worth EUR 1.6bn, with a strong focus on the private and environmental sectors.
---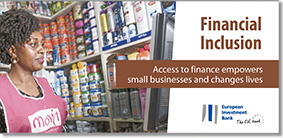 Access to finance empowers small businesses and changes lives.
---

---