Publications
---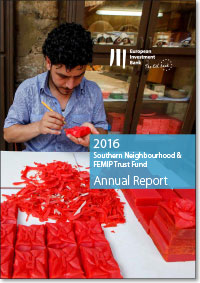 In 2016, the EIB signed sixteen new loan operations worth EUR 1.6bn, with a strong focus on the private and environmental sectors.
---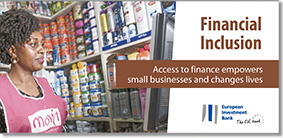 Access to finance empowers small businesses and changes lives.
---
This report analysis investment activity over the last twenty years and draws policy conclusions for the region.
---
Guide for the procurement of services, supplies, works and concessions managed by the EIB.
---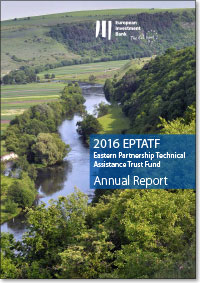 In 2016, EIB lending amounted to EUR 1.6bn.
---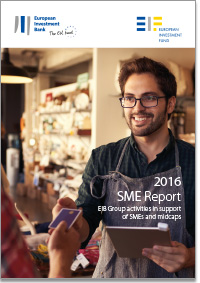 In 2016, the EIB Group again delivered record levels of finance with EUR 33.7bn of new operations signed.
---
This document describes the ReM framework methodology used to track the results of EIB operation outside the EU.
---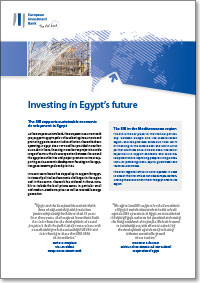 The EIB has been operating in Egypt since 1979 and has provided more than EUR 8.2bn in loans.
---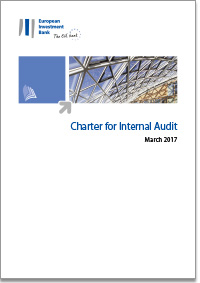 Internal Audit is a vital component of the management of the Bank.
---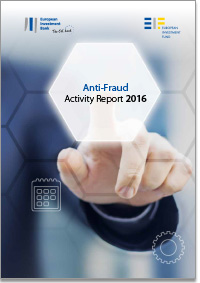 This report covers IG/IN's activities in 2016 and gives an overview of the work undertaken by the EU bank against fraud and corruption.
---

---