Publications
---
Guide for the procurement of services, supplies, works and concessions managed by the EIB.
---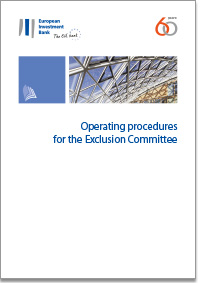 These Operating Procedures provide the basis upon which the Bank's Exclusion Committee shall carry out its functions.
---
The EIB's Exclusion Policy sets out the process to be followed in addressing Prohibited Conduct in connection with EIB projects.
---
On the 17th of January 2018, the European Investment Bank filed Amendment No. 7 to the 18-K report 2016 with the U.S. Securities and Exchange Commission (SEC).
---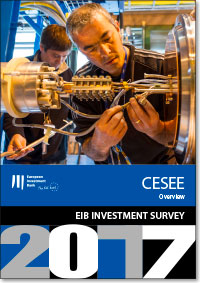 This brochure provides an overview of 2017 results for Central, Eastern and South-Eastern Europe.
---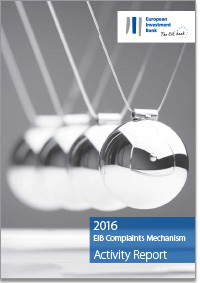 This report outlines the activities performed, including some examples of cases and themes, and cases dealt with by the European Ombudsman.
---
The EIB Group AML-CFT Framework aims at preventing the EIB Group, its governing bodies, staff and counterparties from being associated or used for money laundering, financing of terrorism or other criminal activities.
---
This study examines inequality trends and drivers in the European context.
---
This document includes orientations of performance and summarises the major priorities and activities of the EIB Group in 2018.
---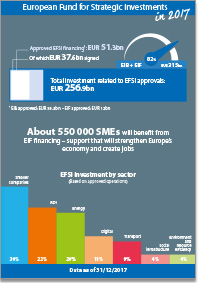 Overview of the EFSI key figures in 2017.
---

---