EIB's e-newsletter
The EIB's e-newsletter will keep you up to date with our recent activities in Europe and around the world, the latest projects financed by the Bank, new publications, forthcoming events and information that will improve your understanding of the EIB's role and the impact of its activities.
If you would like to receive the e-newsletter, please subscribe.

---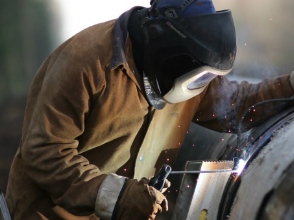 • Facts on the ground
• Raise a glass of Porto for Portugal's 40 years with the EIB
• Take an online course to learn what the EU budget can do for your region or city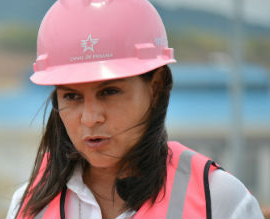 • The engineer who remade the Panama Canal
• Roll with it: Renewable energy from wave power
• The toolkit for building a sustainable city
• "The work does not stop at Paris": resolves EIB, welcoming global deal on climate
• EU opens up €24bn of existing finance to circular economy businesses in support of EU climate goals
• Wanted: More Trees!
• Putting climate in everything we do
• The EIB in the circular economy
• "Nobody else has done anything like this in the world"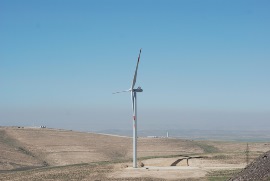 • EIB to set new 35% target for climate lending in developing countries
• EIB and World Bank join forces with new agreement to support Ukraine
• EIB supports Fabege's construction of near-zero-energy-buildings
• A new landmark in an ancient desert
• EIB Climate Strategy
• European Investment Bank: Committed to Climate Action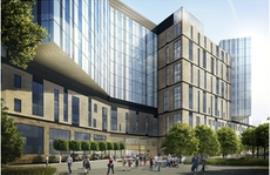 • EU finance ministers welcome first EIB lending under EFSI
• EIB Group and EC expand support for innovative companies across Europe
• EIB supports pharmaceutical research in Poland with EUR 45m loan to Polpharma
• Healthcare : a community matter in Liverpool
• 2014 activity report
• Video: InnovFin – EU finance for innovators
• EIB Group rolls out the Investment Plan for Europe
• Graphic: In 2014 we supported
• Investment plan for Europe
• Innovative climate finance products
• Statistical report 2014
• Video: New paperworth Hospital - backed by the EIB
• First EIB-backed smart cities projects take shape in Belgium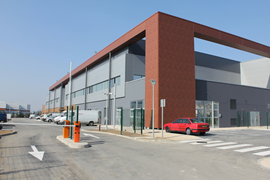 • EIB achieved lending targets ahead of schedule: EUR 77 billion in 2014
• Graphic: Expected impact of 2014 lending
• Europe's Finance Ministers endorse EIB Group engagement in Investment Plan for Europe
• A powerful connection between France and Spain
• Innov Seminar – Supporting innovation in Portugal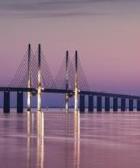 • EU launches Investment Plan for growth and jobs
• Investment Offensive for Europe
• Ukraine: EIB President Werner Hoyer visit and EU commitment to supporting Ukraine
• Extension of JASPERS to provide increased technical assistance in Greece
• EIB INFO n°156 - Supporting access to finance for SMEs and midcaps
• MDB collaboration on Climate Action: global effort to meet a global challenge.
• West African solar project gets EUR 23m EIB backing.
• EIB financing for climate action in 2013.
• EIB supporting UN Climate Summit 2014, New York, United-States.
• Joint Report on MDB Climate Finance 2013.
• EU and EIB Group join forces to support up to EUR 48 billion in R&I investment.
• EIB investments in innovation and skills in 2013.
• The Italian jobs.
• France: EUR 1 billion for schools.
• A break-through operation in the world of finance and research.
• SME Report 2013.
---
---