Other publications you may like...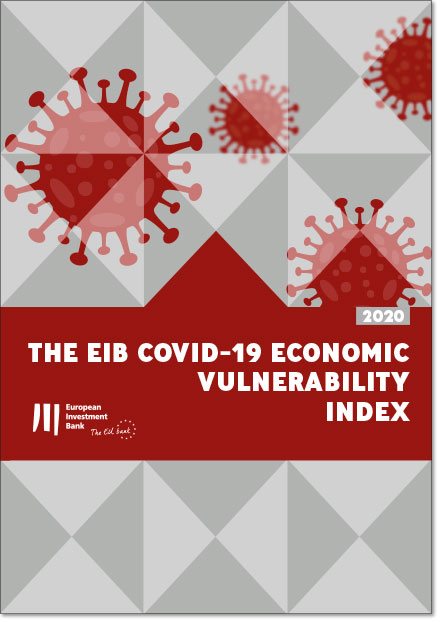 Which countries are most vulnerable to a virus such as the COVID-19? Find out from the EIB COVID-19 Economic Vulnerability Index.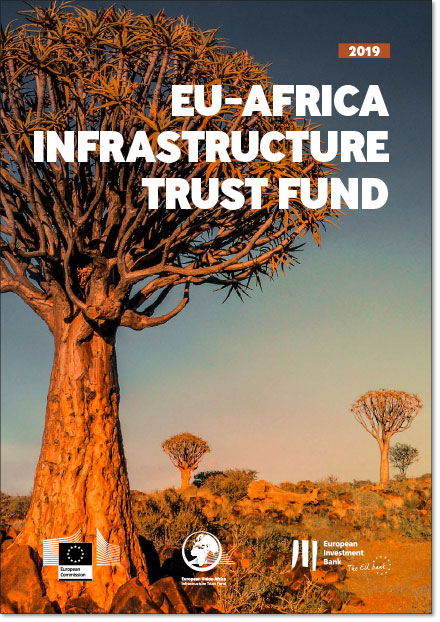 How the EU-Africa Infrastructure Trust Fund has been helping eradicate poverty and stimulate sustainable economic growth in Sub-Saharan Africa from 2007 to 2019.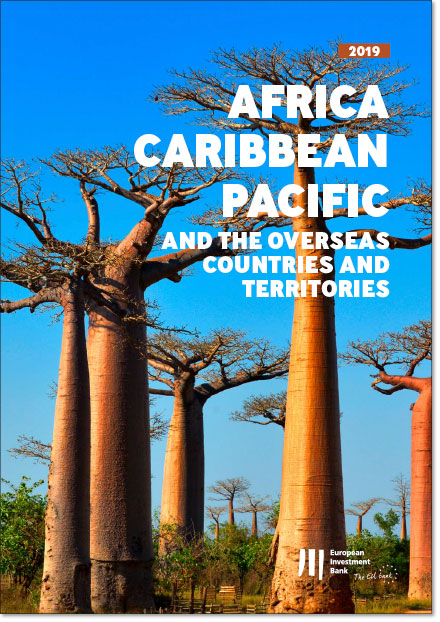 In 2019, the EIB invested almost €1.4 billion in projects in these regions. In this report, we give a breakdown of where our funding is going and take a close look at the impact of our investments.