Gender equality and women's economic empowerment
Gender equality is one of the founding values of the European Union, and a key objective of the Sustainable Development Goals.
It is also smart economics: the role of women and girls in development is vital. Greater gender equality stands to enhance productivity, improve development outcomes for the next generation and make institutions more representative.
EIB's first gender strategy
In December 2016, we approved the first EIB Group strategy on gender equality and women's economic empowerment. The strategy, "Protect, Impact, Invest" aims to embed gender equality and women's economic empowerment in the EIB Group's activities, covering lending, blending and advisory activity both inside and outside the European Union.
"The EU Bank and the European Investment Fund are taking an important step towards protecting women's and girls' rights and on operations that will empower women economically"
Věra Jourova, EC Commissioner

Aligned with both the EU's Gender Action Plan 2016-2020 and the European Commission's Joint Staff Working Document on Strategic Engagement for Gender Equality 2016-2019, it is structured around compulsory and voluntary elements with three strategic action areas for the EIB Group:
the protection of women's rights in the due diligence framework and in the requirements for our clients and promoters
increasing our operations' positive impact on gender equality
the targeted promotion of women's economic empowerment, including women's increased access to employment and to credit/financial services, as well as support for female entrepreneurship
The Gender Strategy took effect in January 2017 and is being implemented in a phased manner. A Gender Action Plan aimed at guiding implementation will be elaborated over the course of 2017, defining the milestones, prioritisation and phasing of activities.
"Gender equality and the economic empowerment of women leads to faster economic development, increased competitiveness and more prosperous communities"
Werner Hoyer, President of the EIB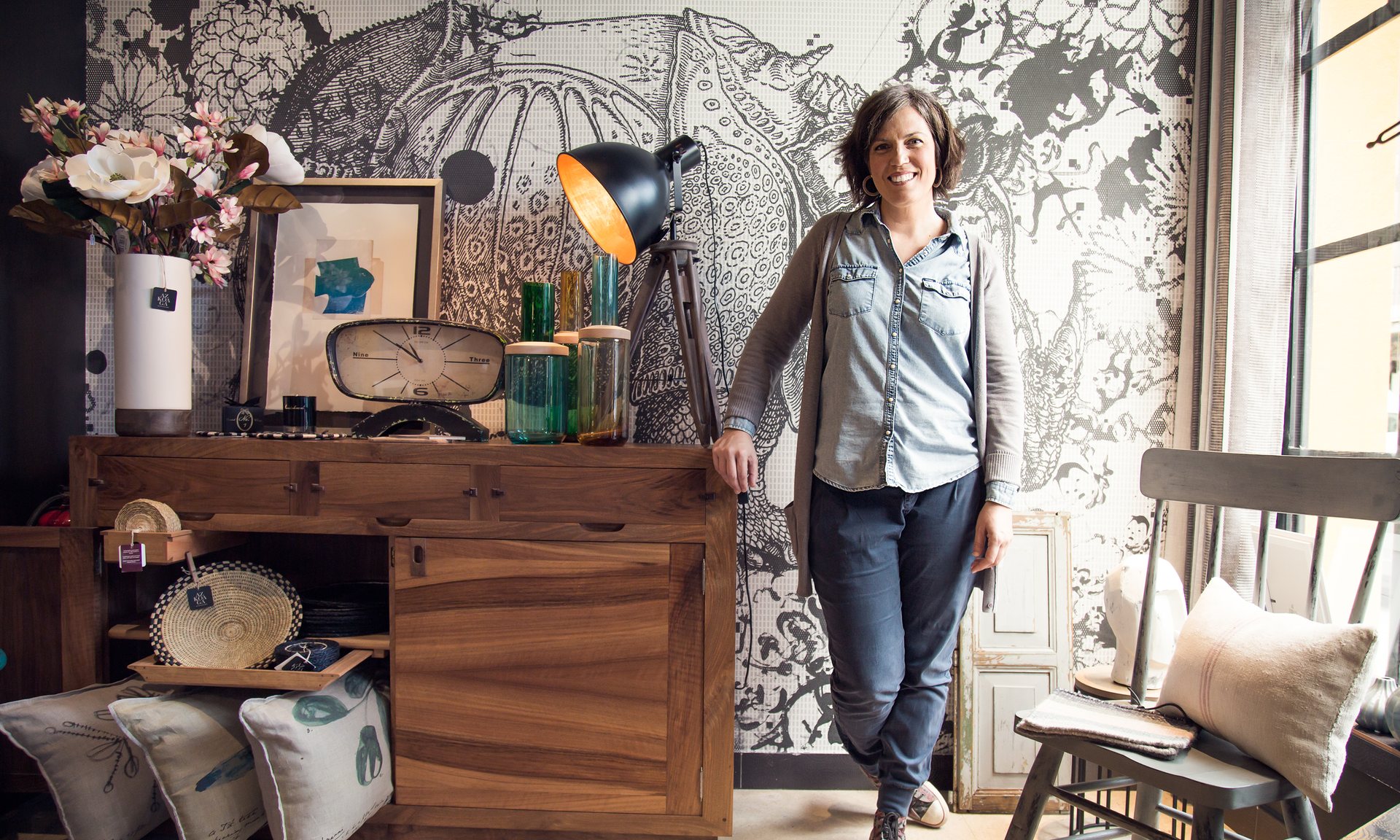 EU lender to help female entrepreneurs and boost women's participation in global economy.
---
---
For many years, the EIB Group has been supporting female entrepreneurs like Amina from Jordan and Elisabete from Spain. The EIB Group's new Gender Strategy will help build on this work consolidating our efforts and sharpening their focus, in and outside of Europe.
---
---
For 20 years, the Microfund for Women has given women across Jordan confidence to engage in business. The first EIB microfinance operation in Jordan, underpinned by EU funding, is helping low-income entrepreneurs with small loans and technical assistance.
---
---
---
---

---
---