Project stories
---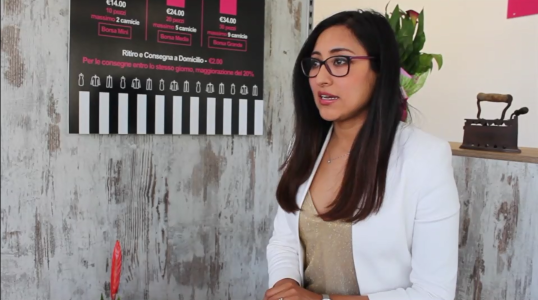 Cristina's project was backed by the Employment and Social Innovation Program (EaSI), the European Commission's new Programme for Employment and Social Innovation intended to fight social exclusion and poverty and improving working conditions. "Thanks to our fruitful collaboration with EIF, PerMicro is able to support more and more skilled and talented individuals who discover their passion for self-employment and entrepreneurship. Their stories, just like Cristina's, are simple but meaningful: they address inclusion and finding their own space in society" concludes Stefano.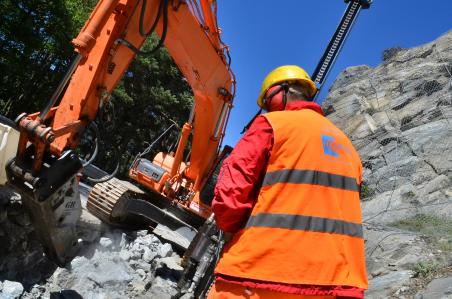 If a company or a community doesn't have enough water, the money dries up too. "Water security" is a major economic issue—and not just in deserts. It's a big challenge for European cities like Turin, too, and will be the theme of World Water Week in Stockholm at the end of August. "Water is as important as electricity to economic growth," says Thomas van Gilst, who heads the European Investment Bank's water management division. "Water risk is one of the greatest risks to businesses."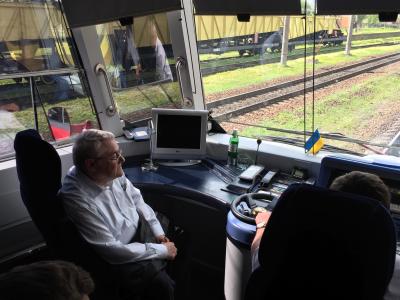 A new tunnel is under way beside the decrepit old one in Beskyd, a beautiful, remote area 100 km from Lviv. The 1.8 km tunnel's two ends connected earlier this year. By early 2018, with its lining and tracks complete, the new tunnel is expected to handle 60% of transit freight from Ukraine to Central Europe. The EIB signed a EUR 55 million loan for the project in May 2014.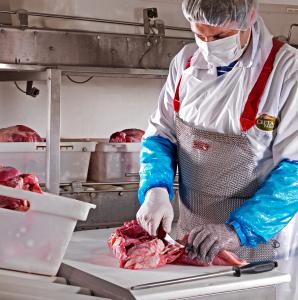 The European Investment Bank, the EU bank, loaned EUR 15 million to Creta Farms in June. The loan is backed by EFSI's EU budget guarantee and EIB resources, which aim to trigger EUR 315 billion of investment across Europe by 2018. It was needed because Greek banks are reluctant to lend in the wake of years of economic upheaval. The loan will help finance expensive advances in Creta Farms' oliving technology, as well as its international expansion.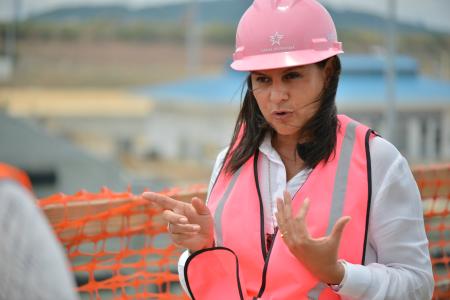 Ilya Espino de Marotta is the Panama Canal Authority's executive vice president for engineering and programs management. She was appointed in 2012 to oversee the biggest upgrade to the canal since it opened in 1914. De Marotta had to overcome criticism from those who questioned her abilities in a male-dominated profession. But she got the job done and the massive new locks on either end of the 48-mile waterway will be inaugurated on 26 June.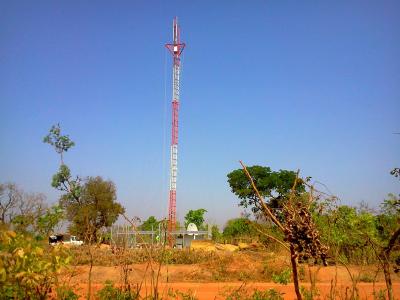 240 million people in sub-Saharan Africa, one of the poorest regions of the world, still remain disconnected from any telecommunication access. The EIB wants to be a part of the efforts to change this. Africa Mobile Networks, has been working hard to change this through the creation of innovative projects that place connectivity for all at the heart of what they do with the wish to see: 'a fully connected Africa, with no community of any significant size being without basic communications services, to deliver social, economic, educational and other benefits to the population.'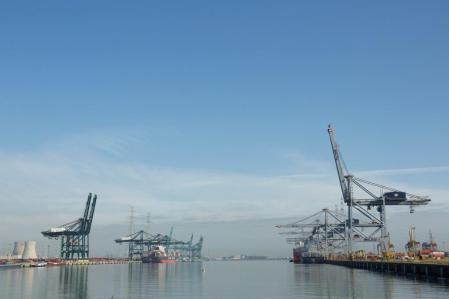 The world's biggest lock has been built at Antwerp port, making it Europe's second-biggest port, after Rotterdam. The EIB has put up EUR 160.5 million of the new Antwerp lock's cost, a project that is expected to boost employment in Belgium.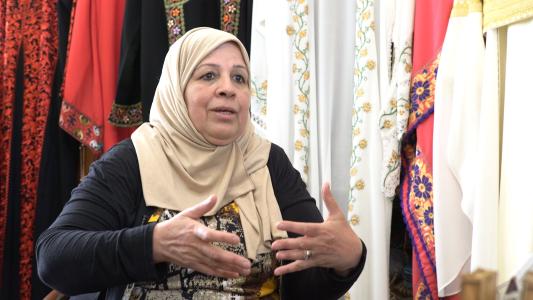 The European Investment Bank (EIB ) is helping to create opportunities in countries in North Africa and the Middle East by backing entrepreneurship and microenterprises – particularly among women, and young people. This, and investment in key infrastructure is helping to support  "economic resilience"  in countries hosting numbers of refugees. By supporting the Microfund for Women (MFW), the EIB is throwing its weight behind a highly successful initiative for low income women in Jordan helping to build a sustainable future in the region.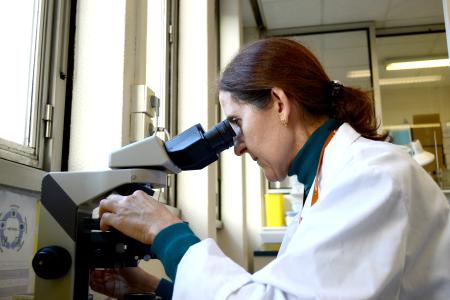 Spanish researcher Angelita Rebollo has developed a technique for blocking specific functions of proteins that turn a healthy cell into a cancer cell. The treatment could help people with a range of illnesses, including ovarian and breast cancers. Her research led her to found a company, PEP-Therapy which was supported with EUR 1m from the Quadrivium 1 Fund. The fund recently received a EUR 20m injection from the EIF under EFSI.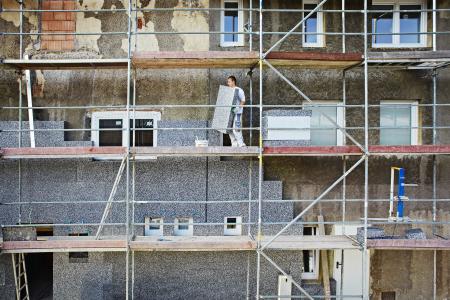 The Investment Plan for Europe helps Énergies POSIT'IF renovate thousands of condominiums in the Paris region

---