Publications
---
/eib.org/img/publication/jaspers_annual_report_2015_en.jpg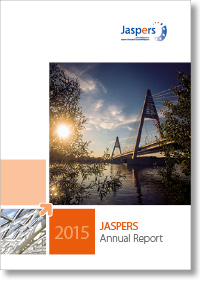 The 2015 Activity Report provides information on JASPERS' independent expert advice and capacity building support to public authorities and final beneficiaries of projects to be funded by the European Structural and Investment Funds (ESIFs) for the Member States.
---
/eib.org/img/publication/financing_smes_en.jpg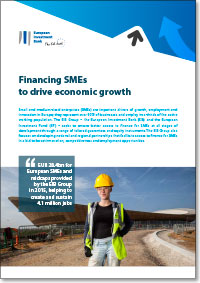 In 2015, the EIB Group provided EUR 28.4bn for European SMEs and midcaps, helping to create and sustain 4.1 million jobs.
---
/eib.org/img/publication/terms_of_reference_staff_remuneration_en.jpg
This brochure sets out the terms of reference applying to the EIB Board Committee on Staff Remuneration and Budget.
---
/eib.org/attachments/econ_mena_enterprise_survey_en.jpg
This report presents a common understanding of the constraints that the private sector faces in the region.
---
/eib.org/img/publication/femip_trust_fund_annual_report_2015_en.jpg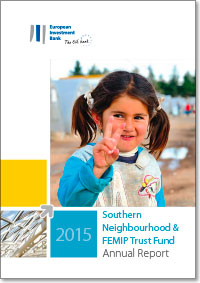 This report highlights the main results achieved by the EIB in 2015 in terms of lending operations and technical assistance and looks ahead at the future FTF objectives in the Southern Neighbourhood partner countries.
---
/eib.org/img/publication/agriculture_and_food_en.jpg
The EIB invested EUR 24bn throughout the bio-based value chains and in natural capital protection over 2011-2015.
---
/eib.org/img/publication/executive_summary_en.jpg
The EIB finances investment projects across the EU to support EU policy objectives. In 2015, the Bank signed contracts for 373 projects inside the EU worth EUR 69.6bn. These projects have been appraised according to the Bank's methodology for projects inside the EU: the 3 Pillar Assessment Fra...
---
/eib.org/img/publication/eib_group_corporate_governance_report_2015_en.jpg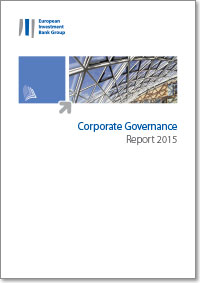 The EIB Group annual Corporate Governance Report summarizes the most significant corporate governance developments at the EIB in 2015.
---
/eib.org/img/publication/carbon_footprint_report_2015_en.jpg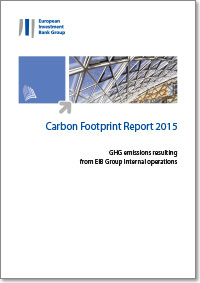 The EIB Group has been measuring and managing its internal carbon emissions since 2007.
---
/eib.org/img/publication/sustainability_report_2015_en.jpg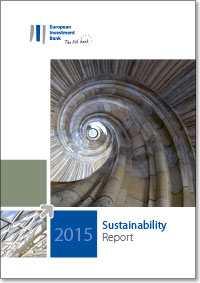 This report is a testament to the achievements of the best corporate responsibility standards followed by the EIB Group.
---

---