Publications
---
InnovFin Energy Demo Projects provides loans, loan guarantees or equity-type financing between EUR 7.5m and 75m to first-of-a-kind commercial-scale demonstration projects in the fields of energy system transformation.
---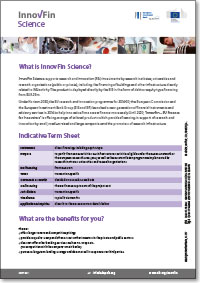 InnovFin Science supports research and innovation (R&I) investments by research institutes, universities and research organisations (public or private), including the financing of buildings and other infrastructure directly related to R&I activity.
---
On 18th October 2017, the European Investment Bank filed Amendment No. 5 to the 18-K report 2016 with the U.S. Securities and Exchange Commission (SEC).
---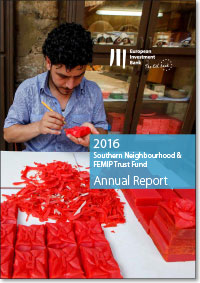 In 2016, the EIB signed sixteen new loan operations worth EUR 1.6bn, with a strong focus on the private and environmental sectors.
---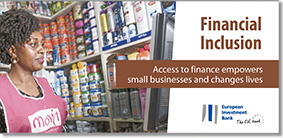 Access to finance empowers small businesses and changes lives.
---
EIB funding is made available to financial intermediaries to support projects with a high development impact.
---
This report analysis investment activity over the last twenty years and draws policy conclusions for the region.
---
Guide for the procurement of services, supplies, works and concessions managed by the EIB.
---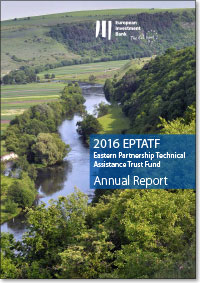 In 2016, EIB lending amounted to EUR 1.6bn.
---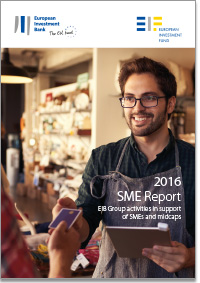 In 2016, the EIB Group again delivered record levels of finance with EUR 33.7bn of new operations signed.
---

---